Sensorial movement weekly classes
It is all about kinetic work, concerning the body, as well as the psyche and perception of the human being.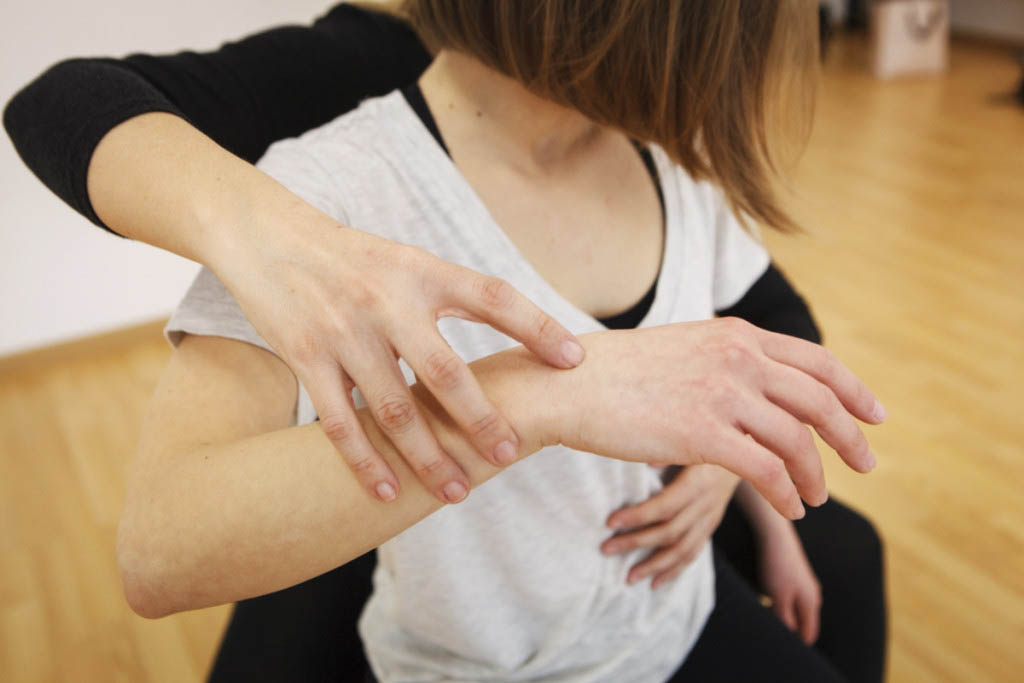 By using very simple move sequences, while in a sitting or a standing position, which are based on a relaxed slowness and on our attention and preposition vigilance, we learn to move in a fluid and entire way, being present in our inwardness, our time and our space.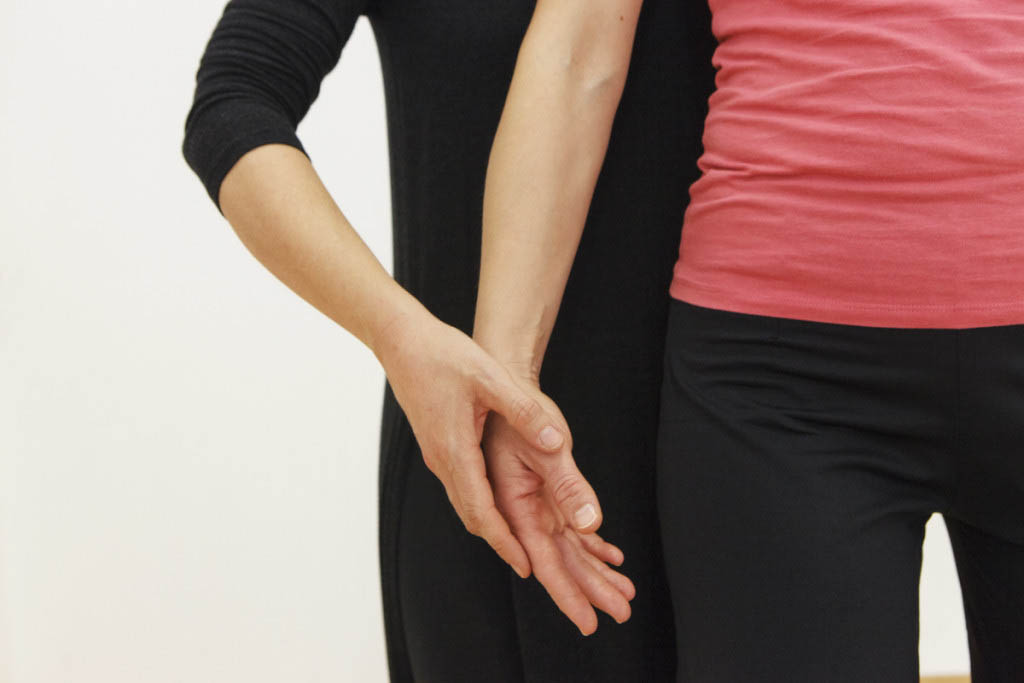 Through this practice we gain the ability to commit to our actions, in a more entire and less arduous way, we are able to better manage our body and psyche stress, pain and fatigue, we can redefine our inner and outer reference points, to discover new levels of freedom in the way we move, think, act and interact.
Concerning everybody who wishes to renew the relation with the body, the self and the others, regardless of age and body type.